Helping You Protect What Matters Most
Life happens fast, and the truth is there's nothing as valuable as peace of mind.
Our goal is to protect you from the unexpected with top quality insurance coverage that works for your needs, as well as your budget.
In today's ever-changing environment, risk is constant. Business insurance isn't.
We'll thoroughly assess your business and circumstances to develop creative, comprehensive, cost-effective solutions that fit your needs.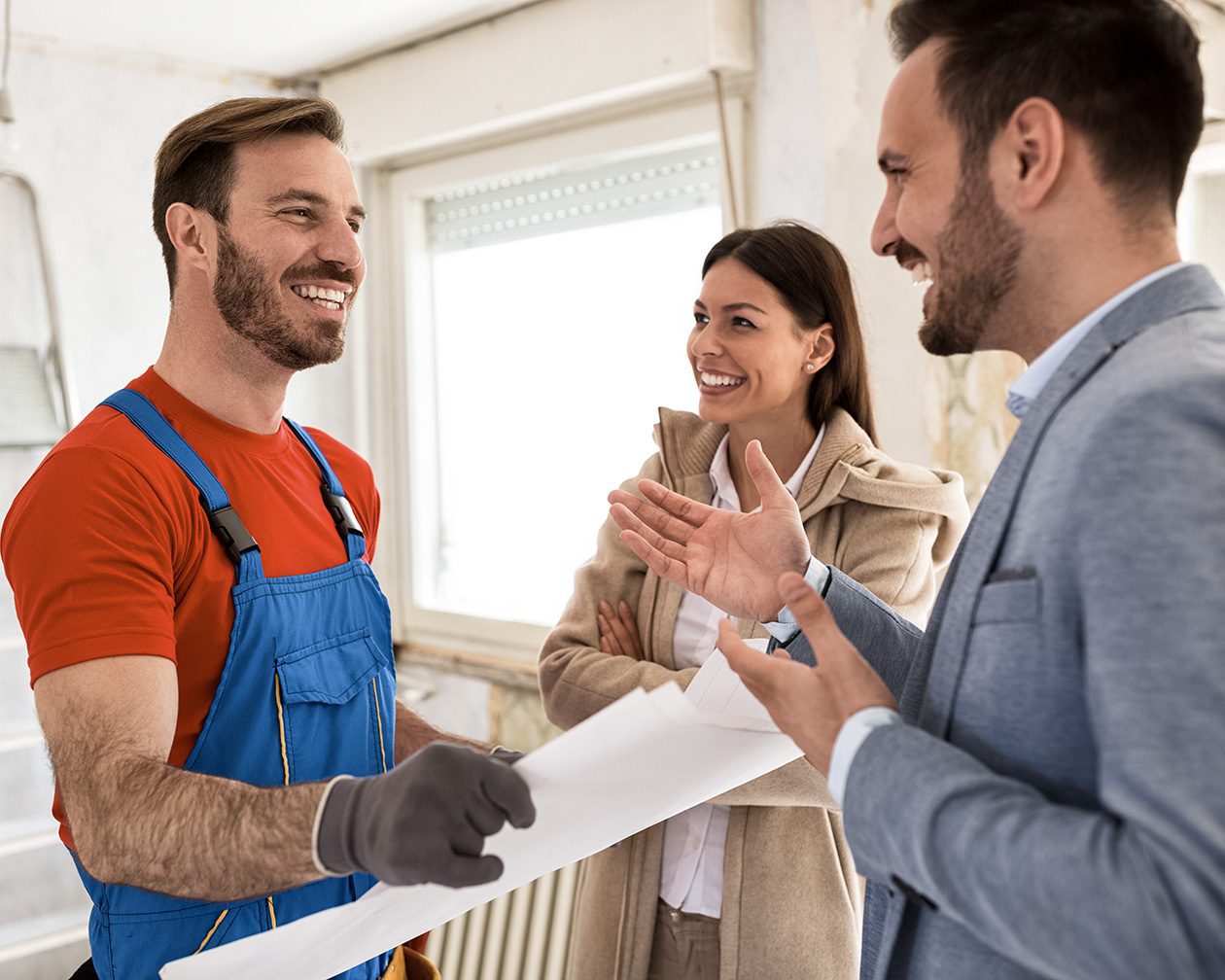 We are an independent insurance agency specializing in auto insurance, home insurance, business owners insurance, workers' compensation insurance, and life insurance in Ambler, PA.
At Covenant Insurance Advisors, we take the time to understand the unique needs for you and your business, which allows us to customize a risk management program specific to you. We know you work hard in life and in business, and we want to work with you to protect that hard work. That's why we take an in-depth, collaborative approach to assessing and managing your risk and needs. Our goal is to go above and beyond to help you manage the risks involved in your life and your business.
Insurance is an absolute necessity, but all agents are not the same! When you contact Covenant Insurance Advisors, there is never any pressure to "buy" an insurance policy – we are here to listen and learn about your unique needs. Our years of experience in risk management and business and personal insurance is what sets us apart.
You can count on our highly trained staff to shop the market and guide you to the "right" insurance! Our goal is to be your partner in life and in business. Let Covenant Insurance Advisors show you how a risk management program and the proper business and personal insurance can work for you, and help you to reach your goals!